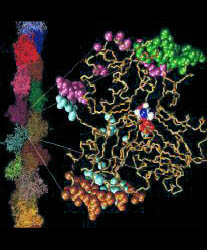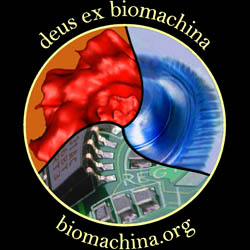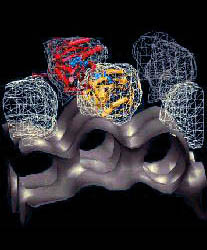 Useful Links for Biomachina Group Members

Stay abreast of developments in your field by monitoring 20-30 critical journals. Use eTOC (electronic table of content) services to screen articles quickly.
Centralized servers simplify the management of eTOCs. The largest servers are provided by the publishers themselves, e.g. Elsevier, Springer, Cell Press, and Kluwer. Good alternatives are web portals such as ChemWeb.
Regardless, some journals do require individual eTOC subscriptions (follow links below).
!!! = Most recommended.
Note: Check the Events Guide in the Documentation Folder for important event mailing lists in the Houston area.